About
CODE is specialised in projects where we mix the features of Solidshops with our own framework. For Tjep we have developed a corporate website, with all kinds of special customer wishes. This is combined with the Solidshops software. On Tjep.com it is hard to tell for a normal visitor if they are on the shop or the corporate site. Tjep is now selling its products with a high design value worldwide, products are shipped to Hong Kong, Dubai, but also to Belgium and the Netherlands.
Solidshops is very helpful when we think of missing features and are willing to implement them in the software if they make enough sense for other customers.
At this moment our team of developers is working on two more Solidshops / CODE framework integrated websites.
If you are interested in discussion the possibilities for your website and / or Solidshop feel free to contact us by phone or e-mail.
Bob Rockland
partner / projects / developer
CODE Internet Applications
Barbarasteeg 5
2611 BM Delft
http://www.code.nl
T: +31 (0) 15 213 06 00
M: +31 (0) 6 24 91 76 84
F: +31 (0) 15 213 04 59
Code.nl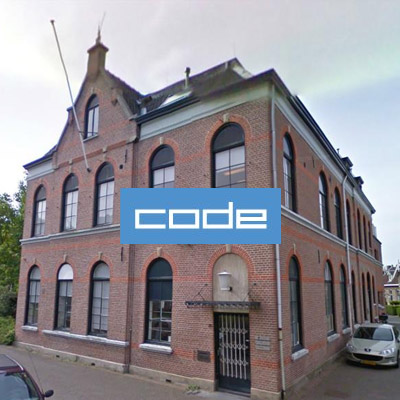 Code.nl is a Netherlands based company specialized in html5, php, seo, apps, agile and scrum development.
Location:Netherlands
http://www.code.nl