We've just upgraded all stores to the latest version of the SolidShops e-commerce CMS.  This is a maintenance release with a few new improvements, based on the feedback we've received.
Free SSL certificates for all stores
This is something we're very excited about since it has been on our product backlog for a very long time!

The checkout page of SolidShops has been secure since the beginning but as of today you can enable httpS on your storefront, even if you have a custom domain! SolidShops will also automatically maintain the ssl certificate for you.
Not only does Google prefer secured websites in its ranking algorithm, major browsers have also announced that in the future, websites without a valid certificate, will be marked as insecure.
All new stores will have SSL enabled by default. If you want to enable https for your existing store you can enable it here.
Note: make sure you don't have any other http links active in your theme, since it will give a mixed content warning.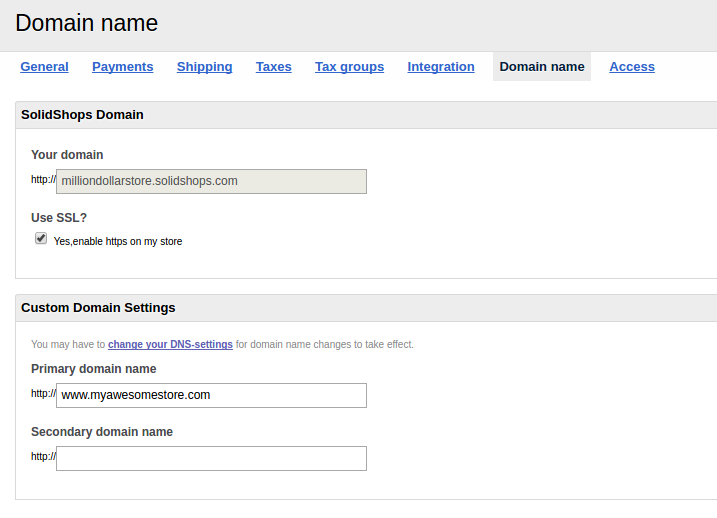 Enjoy the updates everyone and let us know if you have an idea that can improve our application and our service to you. We'd love to know!