Until now we limited the number of content pages you could create in your store depending on the pricing plan you were in. Our users have let us know that this was really a limiting factor on how they could use SolidShops to build better online stores.
For example: many stores only sell a couple of products but have several rather static content pages like a normal brochure website. Because of the number of content pages such a store was adding to their store, they would have to upgrade to a higher pricing plan even though their number of products was very limited.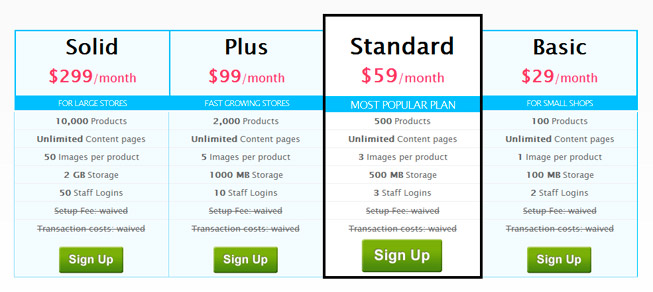 We listened to our clients and decided to drop the limit on content pages completely. No matter what pricing plan you are in, you are always able to create as many content pages as you like. With that limitation removed, there is no need to integrate SolidShops into a separate website you have running somewhere else. Just use SolidShops to manage your content pages easily and build your store and website all in one place.
Take for example the following "static" page at the this fine espresso bar and Solid webshop created by the fine folks at Webnology.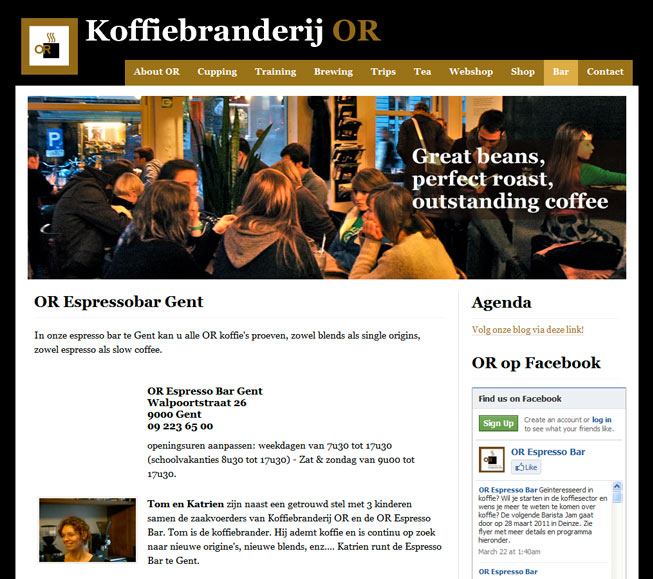 Thanks for the great feedback everyone. This decision will enable you once again to build better online stores.
Don't have an account yet? Why hesitate. Start a store in only a couple of minutes by signing up for a risk free 30 day trial.