People sometimes ask us: "Is SolidShops for web designers or for store owners".

The answer is: both.
Let me explain. Store owners need a simple way to manage their products and orders. SolidShops does that.
On the other hand, store owners often want a unique look & feel for their store. Something that fits their brand perfectly. That's where a web designer with knowledge of HTML and CSS comes in.
Web designers are using SolidShops to build stores faster for their clients. People that don't have design skills also see the potential of SolidShops and want to get started themselves. That's perfectly doable, until the point where they want to start customising their design to perfection. Web designers know that the only way to do that is by writing some HTML and CSS.
To make it easier for store owners to find a web design partner that can help them out with the design and more advanced implementation of their store, we've created an Experts page.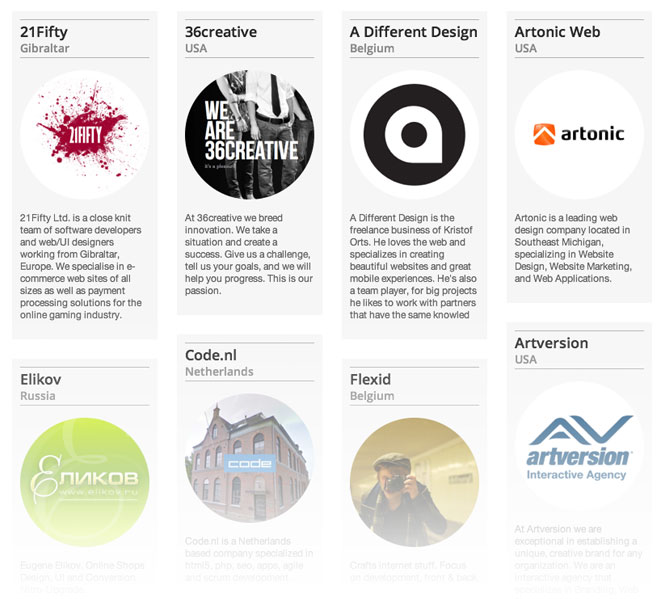 We've partnered with several freelancers, studios and agencies that deliver high quality web design work. Some of the experts have worked with SolidShops since the beginning. Some of them are designers we've met in person. Others might have a track record in designing stores on other platforms. All of them have great experience in building out web sites and stores for clients.
What matters is that it's now easier to get in touch with a web designer if you feel the need to do so.
We'll be expanding our list of experts continuously. If you are a web designer and you feel you should be included on the experts page, send us your details and portfolio and we'll have a chat.
Keep building better stores everyone!