We've just upgraded all stores to the latest version of the SolidShops e-commerce CMS. This is a maintenance release with a few improvements, based on the feedback we've received.
More API's
We released the initial version of our API more than 1 year ago. Today we added a lot of extra GET methods on several entities and CRUD functionality on our most common objects like products, pages, categories and themes.
We've also updated our WADL file and added an example to each request in our API console. More information about our API in general can be found here.
Just send us a mail if you want us to expose another API or if you have a question about an existing one!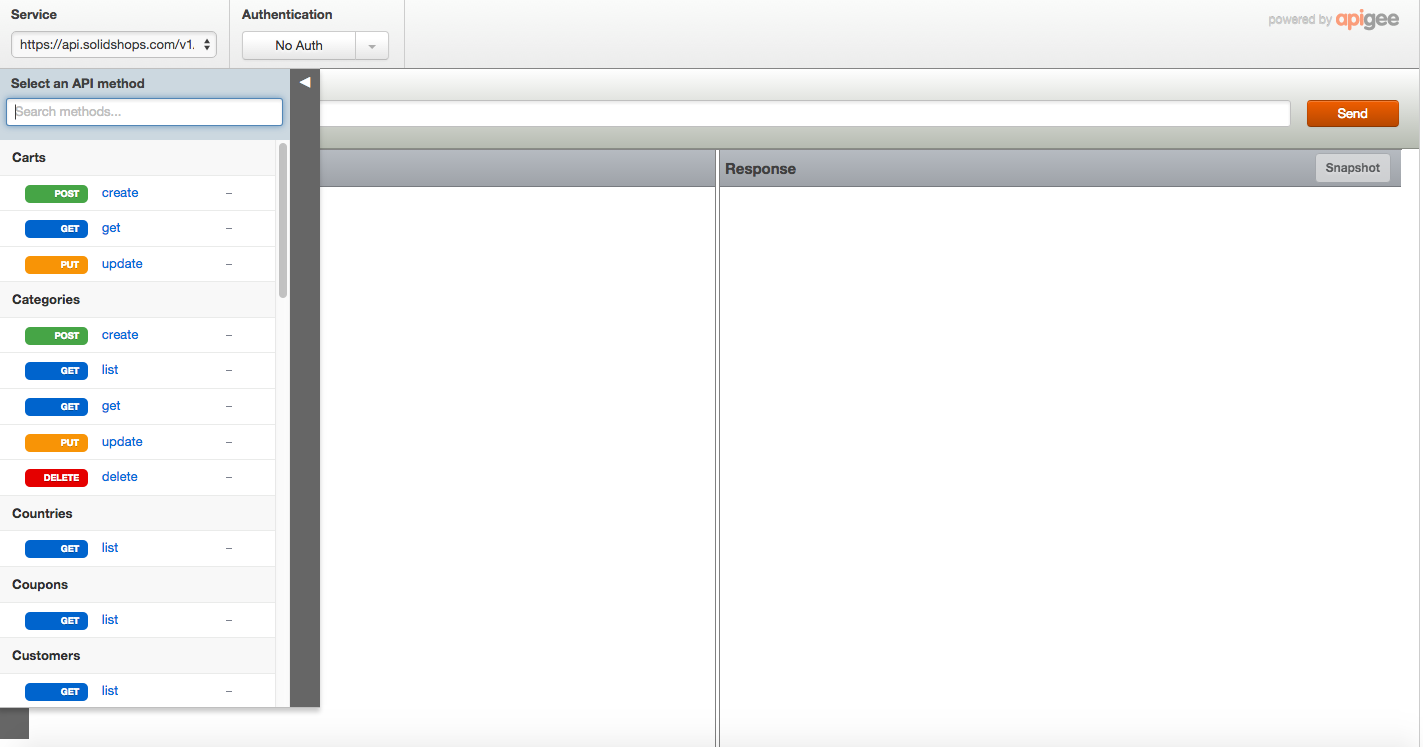 Enjoy the updates everyone and let us know if you have an idea that can improve our application and our service to you. We'd love to know!