Saturday morning, 11 a.m; we've arranged a little interview with Tim, lead singer of postrock band Musth at Kaffee Ine, a fine espresso bar in the city of Mechelen. Tim is a rocker at night, but a SolidShops store owner by day. Let's ask him some questions at this early hour, which is without doubt unbearably early for him.
Hi Tim! Would you mind telling us where the name of your band 'MUSTH' actually comes from?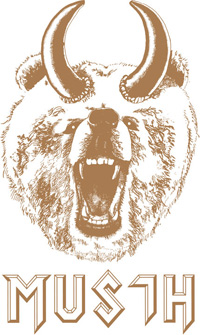 Musth is a periodic condition in bull elephants, characterized by highly aggressive behavior, accompanied by a large rise in reproductive hormones – testosterone levels in an elephant in musth can be as much as 60 times greater than in the same elephant at other times. Off course, we're not elephants nor are we selling them. Musth is the name of our postrock/sludge/metal band. The vibe of the music can be compared to the state of the elephants, being really calm with outbursts of anger and emotion.
How does SolidShops help you to grow Musth?
Well, since we're a band, we carry merchandise such as t-shirts, cd's etc. Most of the time you can buy our merch at a show, but since we're not (yet) playing all over the world, it's hard for some people to buy our merch. And that's where SolidShops comes in as an extremely handy tool that is accessible to anyone anywhere in the world.
What do you like most about SolidShops?
I like the fact that everyone can design the shop however they want to. You can give it the layout you always wanted for your shop! Also the facebook app and the iPhone app are amazing!
What would you like us to change or improve?
For now, I can't think of anything, I remember having a few remarks when we were designing the shop, but you guys are so fast in handling those, that every issue is solved extremely fast!
Your are also running a SolidShops store on Facebook. What made you decide to do that?
Since we have quite some people liking us on facebook, it's handy to also be able to show them our merchandise through that forum… and it's extremely easy to add!
Anything else you'd like to add?
I'd love to say that I really enjoy working with you guys, because like I said: whenever there is an issue anywhere, you guys pick it up asap and deal with it asap, which is great! So big up for that! And off course, keep it up and I wish you all the best for the future! Hope to see all of you on a Musth show!
Cool! Thanks a lot for the interview. Let's have another coffee and we'll definitely see you again at one of your next shows!
Tim by day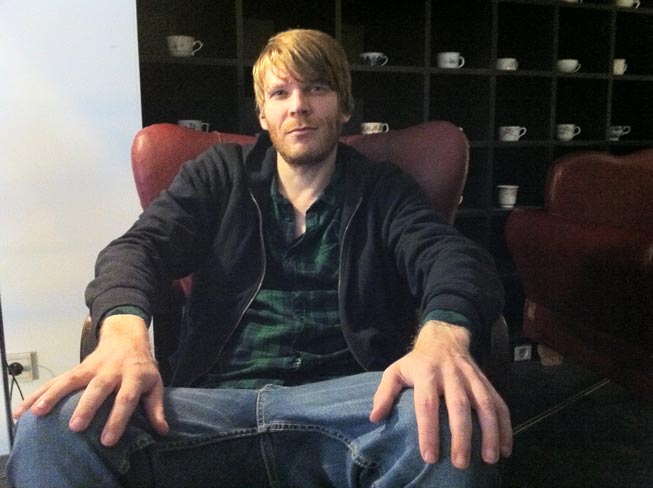 Tim at night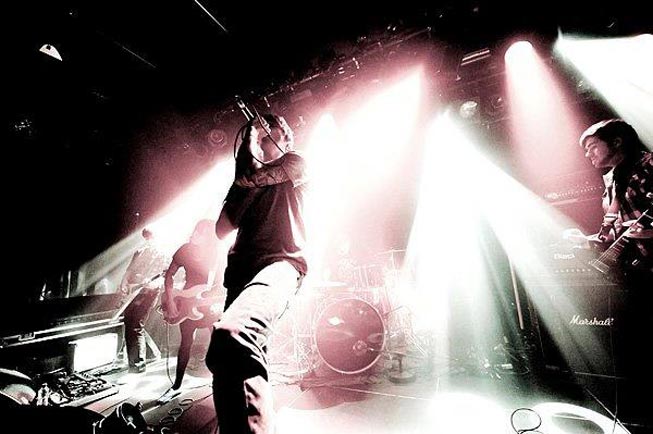 Photography © wannabes.be
Musth Live at AB club Brussels